where the year took me: my top 11 places of 2011.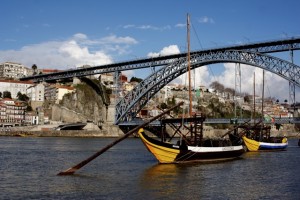 "Sometimes looking back on what you had motivates you to keep moving forward…there's a reason why you left, keep going."
–Unknown
The past week or so has brought a surge of year-in-review posts from fellow travel bloggers. While I did the same last year, I hesitated before reviewing 2011, not wanting to simply "add to the noise." But the more thought I gave to it, the more I realized that no matter how much these posts may resemble each other, they're all still unique. They all matter simply because we're telling our stories and describing the paths we took throughout the world. That being said, here's where 2011 took me:
1. Alghero, Sardinia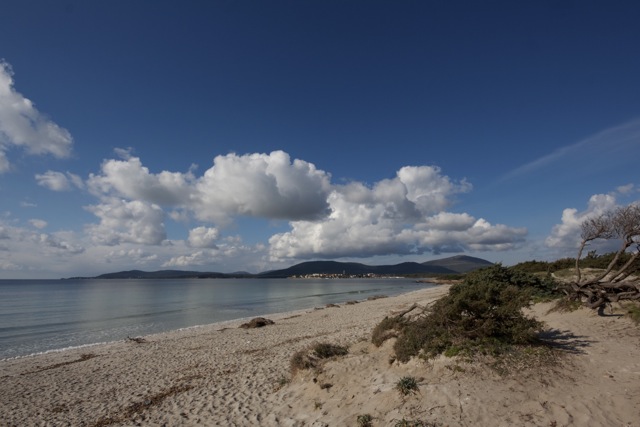 "I've got itchy feet," my flatmate Claire said to me one night in November of 2010. A few RyanAir searches later and I'd booked us a three-night getaway to the island of Sardinia, off Italy's western coast. Although the weather didn't improve much from London's cold rain, we still revelled in a weekend of red wine, cobblestoned streets, and quiet villages.
2. Porto, Portugal
RyanAir and I got to know each other pretty well in January. The weekend after Claire's and my Sardinian escape, I hopped back on a blue-and-yellow plane and headed to the northern Portuguese city of Porto. Bike rides along the Atlantic coast and sketching sessions by the Duoro River (see top photo) gave me a quick taste of Portugal before my master's course started back up again.
3. Brighton, England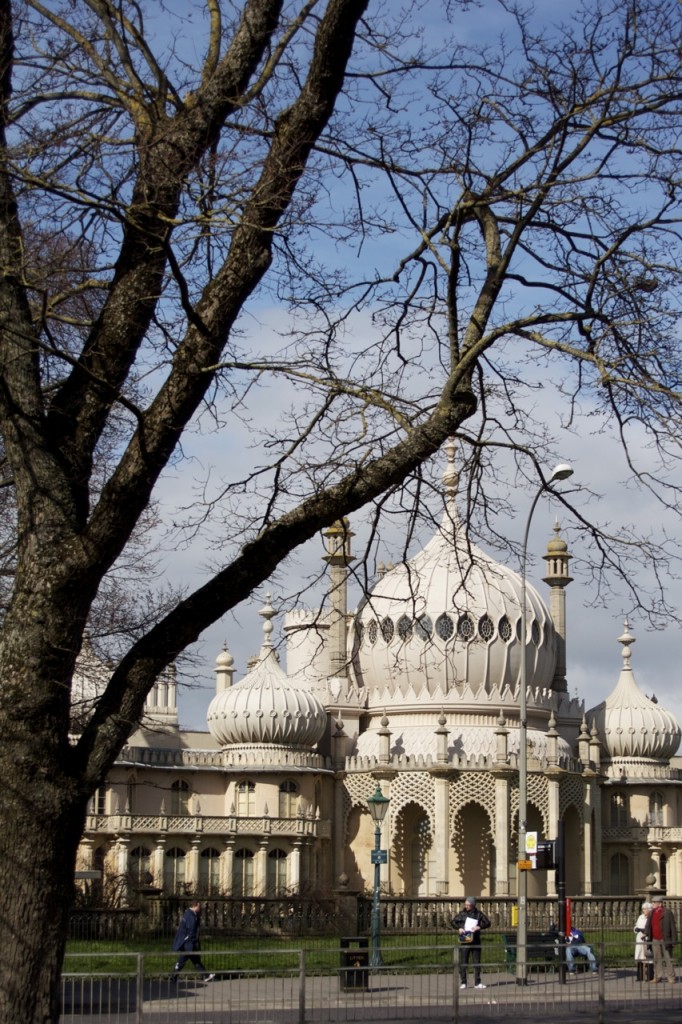 My six-month stay in London in 2008 was exactly that…I literally never left London. When I returned to the UK two years later, I made a promise to myself to see more of England than its capital. Building on stints in Southwold and Liverpool in 2010, travel blogging meet-ups had me making two trips to the seaside town of Brighton this year, and I couldn't have been happier breathing in the fresh salty air.
4. Zadar, Croatia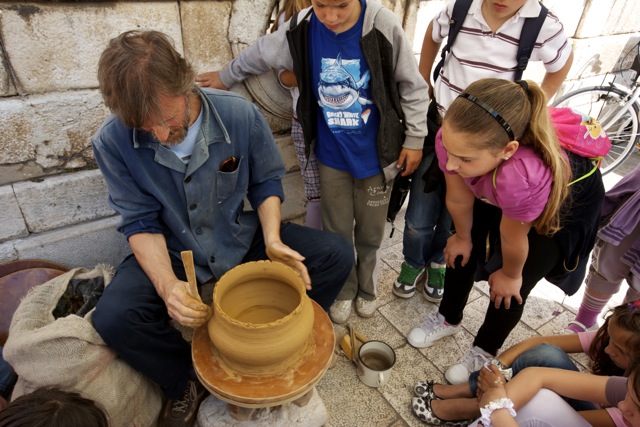 To celebrate the end of classes, I spun a globe and my finger landed on Croatia (okay, not literally but kind of…). I'd never heard of Zadar, but arrived to find a small coastal city easily covered by foot, where the Italian influence is still strongly felt, where nearby islands are easy to explore via ferry, and where Pepi the Potter was sat in the main square one day demonstrating his ancient trade.
5. Oxford, England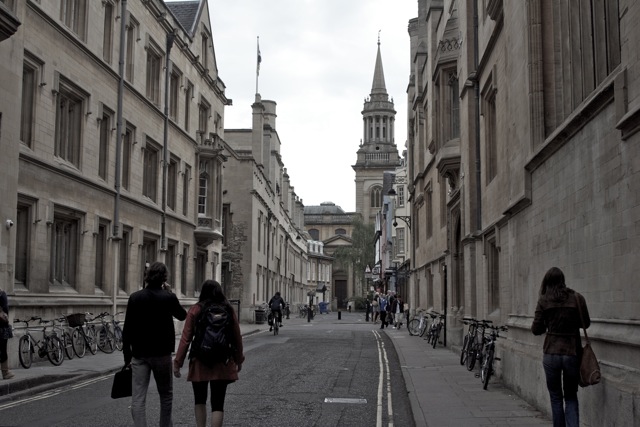 After meeting a group of MA students in my Zadar hostel, June found me on a train to Oxford to watch the acclaimed Summer VIIIs rowing regatta. While I'd been to the historic town once before during the winter, I found Oxford a different place in the bright June sunshine. Sipping on Pimm's and cheering on teams was the perfect change of pace from life in London.
6. Shillong, India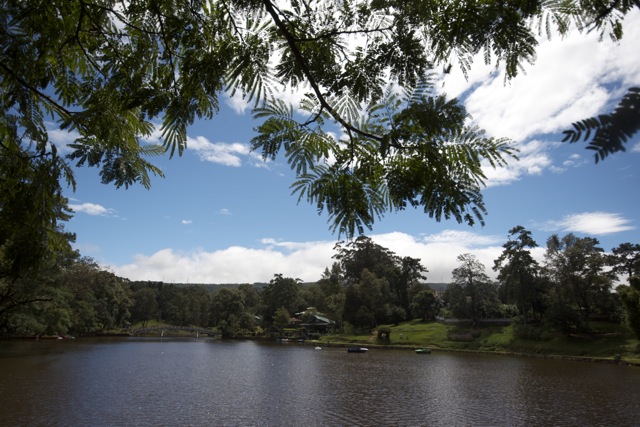 Before heading to India in September for the Rickshaw Run, I'd heard of cities such as Delhi and Mumbai. What I hadn't heard of was Shillong, an old hill station in the northeastern state of Meghalaya. With its name meaning "abode of the clouds," Shillong greeted Citlalli and me with rolling clouds and the beautiful Wards Lake–a perfect place to launch out from on our journey across the country.
7. Chitwan, Nepal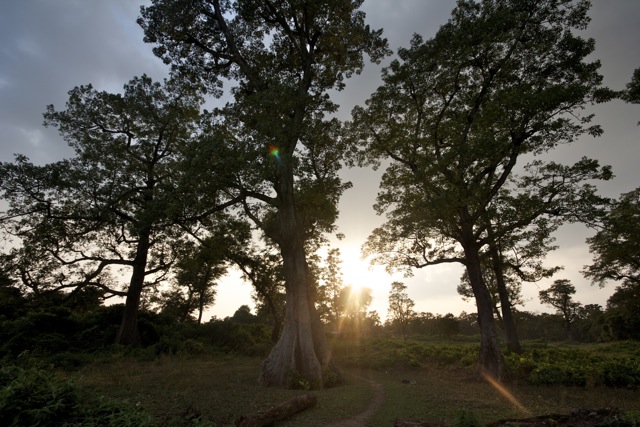 Just like with Shillong, Nepal taught me that sometimes it's the places we didn't know about that surprise and delight us the most. After starting out in Pokhara and Kathmandu, my final stop in Sauraha, a small village outside Chitwan National Park, turned out to be my favorite, bringing safari rides, elephant baths, and inspiring scenery.
8. Chilika Lake, India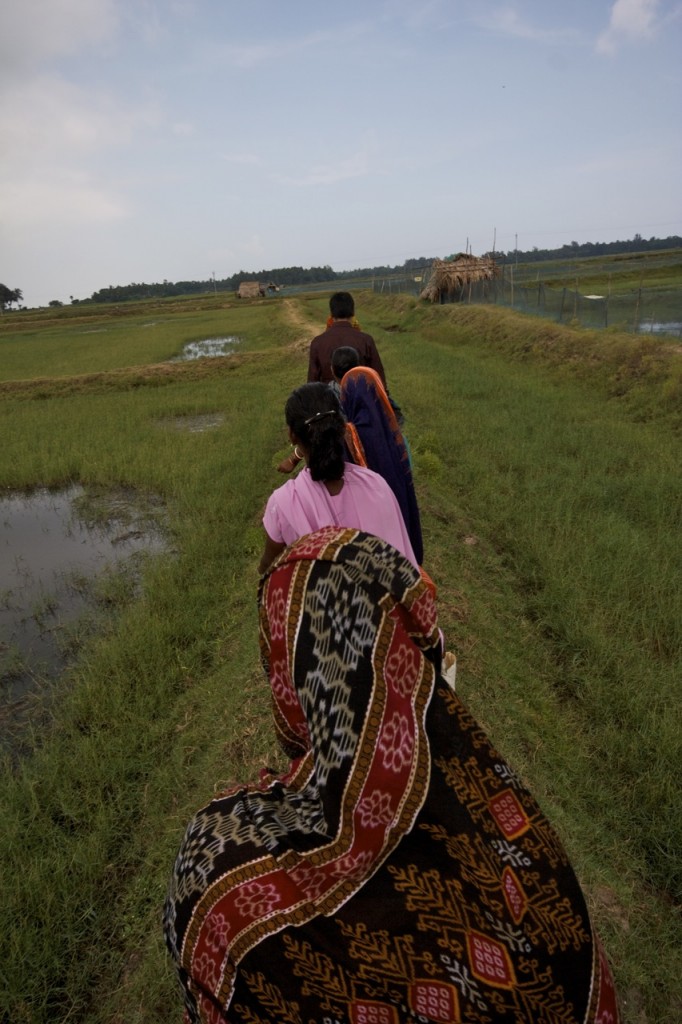 After returning to India from Nepal in October, I headed south to the eastern state of Orissa, where I'd arranged to volunteer with the UK-based charity Jeevika Trust. Our first village visit was to Chilika Lake, a wide brackish lagoon, and its island community of Mahinsa, where local village women led us through fields of ponds to their crab cultivation projects.
9. Kandy, Sri Lanka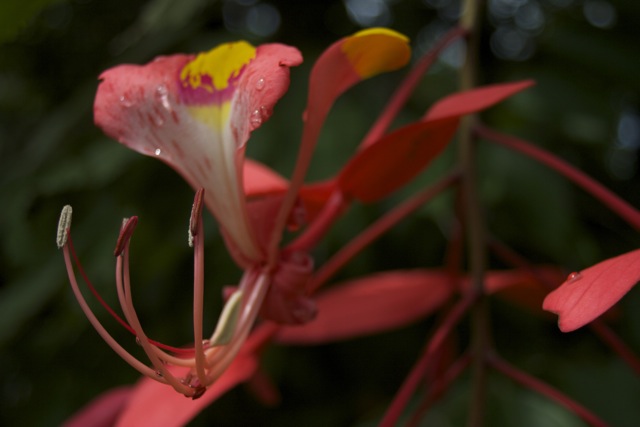 After a month in Tamil Nadu, I left Tuticorin on a ferry bound for Sri Lanka. My ten days around the teardrop-shaped island were a race to soak in all I could of the country: spice gardens, ancient temples, white-water rafting, intriguing history, and the stunning flowers in Kandy's Royal Botanic Gardens, such as the Pride of Burma pictured above.
10. Mumbai, India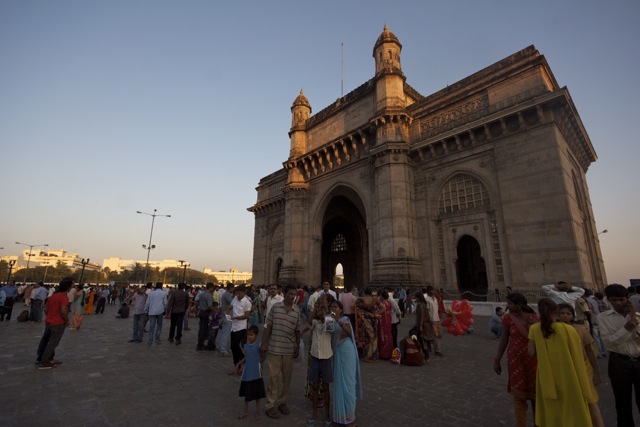 A race to the finish line in India left me with only a weekend in Mumbai, but that didn't stop me from falling in love with the country's biggest city. From catching an afternoon cricket match and sailing the harbor to watching the gloaming sun hit the Gateway of India, I reluctantly left Mumbai with one thought on my mind: "I'll be back."
11. Suffolk, Virginia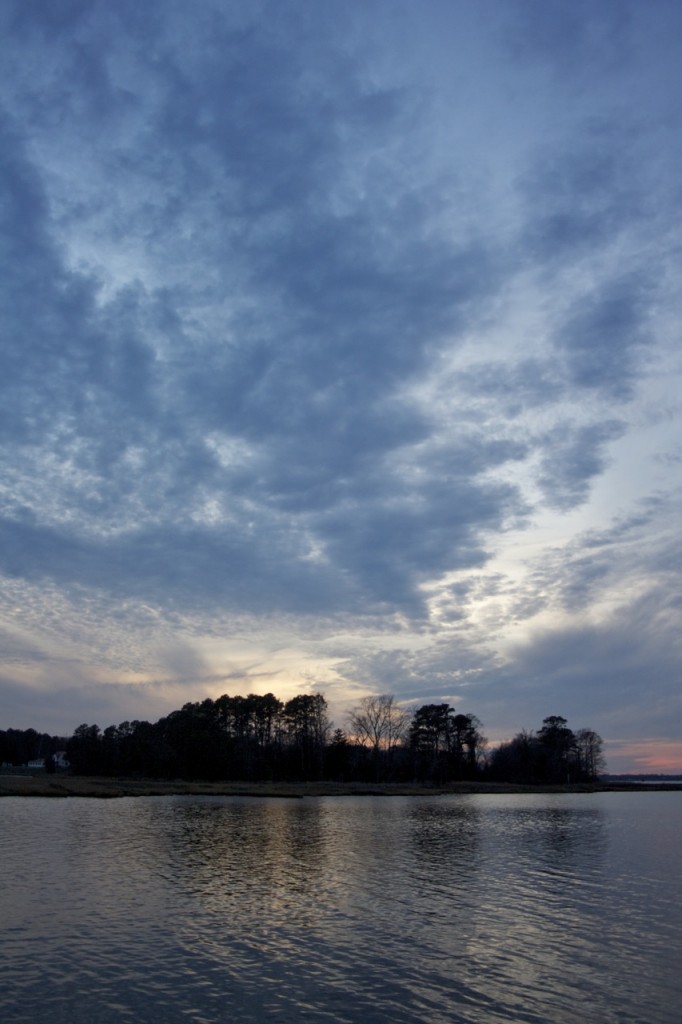 This was the second year I returned home for the holidays after being on the road, and I love the sense of completion it gives to each year. On Christmas Eve, some of my family and I were down at a pier not too from our house and this sunset reminded me that beauty can be found anywhere in the world–even in your backyard.
…and now for a thank you!
As I look back on this last year of travel, I also want to thank all of you for taking the time to read Rare Travels. After winning Travel Blogger of the Year last month, my friend Jayne Gorman of 40 Before 30 tweeted "a blog is nothing withouts its readers," and I couldn't agree more. I love sharing my thoughts and experiences around the world with you, and am so grateful to have you along with me…Here's to more adventures in 2012!
What were your top places from 2011?