in pictures: village life on a polynesian atoll.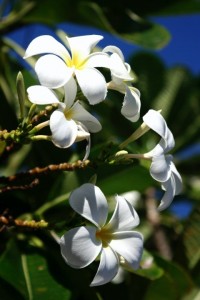 Sometimes, when the #FriFotos theme is announced on Twitter each week, my interest is piqued and I try to join in [like I did a couple of weeks ago for My HappyPlace].
And then some weeks, the theme is announced and I think: no way am I missing this one.
Such was the case this week when I learned that today's theme is Villages. Initially, there was no question that I would post some of my favorite shots from around India–be it the island village of Mahinsa on Orissa's Chilika Lake, or those in the Namakkal District of Tamil Nadu.
But then, just seconds from posting this afternoon, something inside me whispered: c'mon, be creative…think outside the box. The box in this case being India, of course.
Just like that, my mind went to another village whose streets I walked a couple of years ago–one that I'll never forget, both for its beautiful simplicity and for the unexpectedness of its location:
On a coral atoll named Ahe.
As much as I loved WWOOFing on a black pearl farm in French Polynesia [WWOOF being short for World Wide Organisation of Organic Farms], it was our weekly trips to Ahe's village that I looked forward to the most–for the movement they offered to our routine and for the chance to be a part of the community.
Every Thursday, a freighter named Dory arrives from the Tahitian capital of Papeete, bearing a load of food shipments and supplies for farms and families.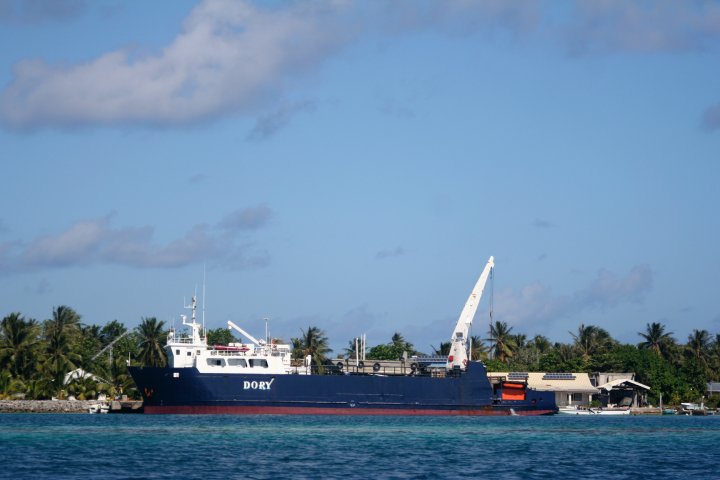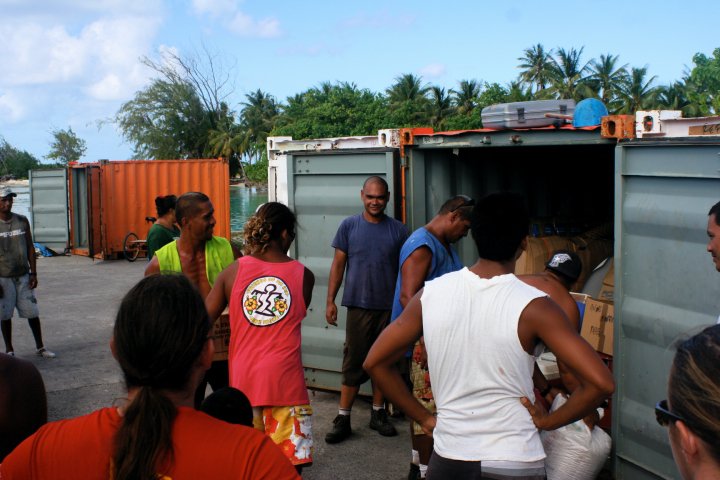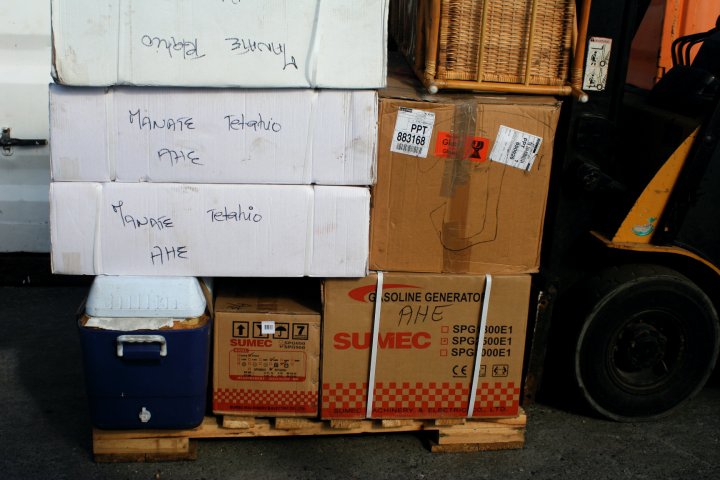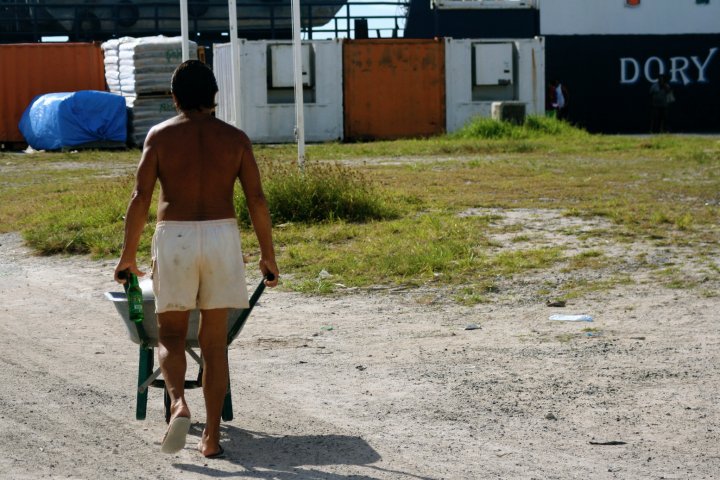 Everything in the village runs on solar power–from the houses and shops down to the very last streetlamp.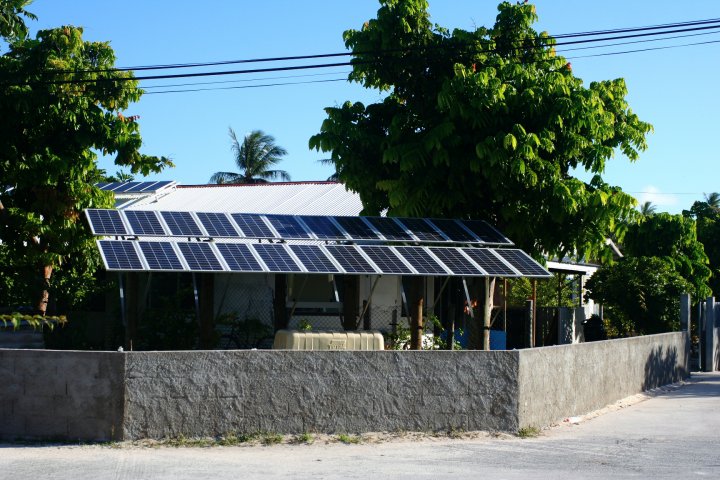 You won't find cars on Ahe. Families reach the village by boat and get around by bicycle.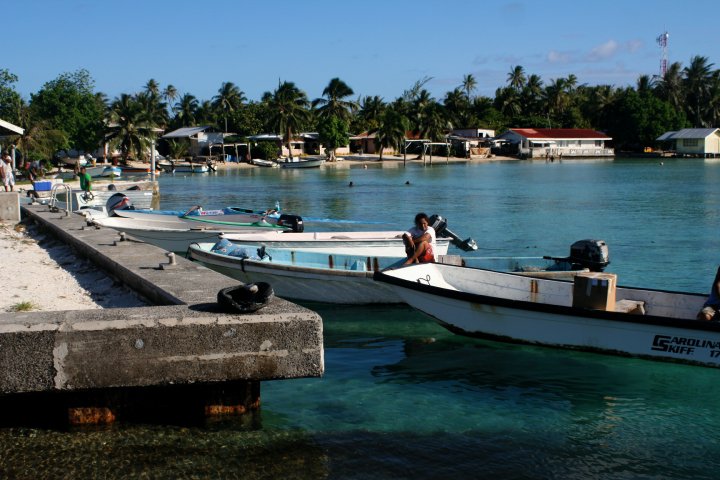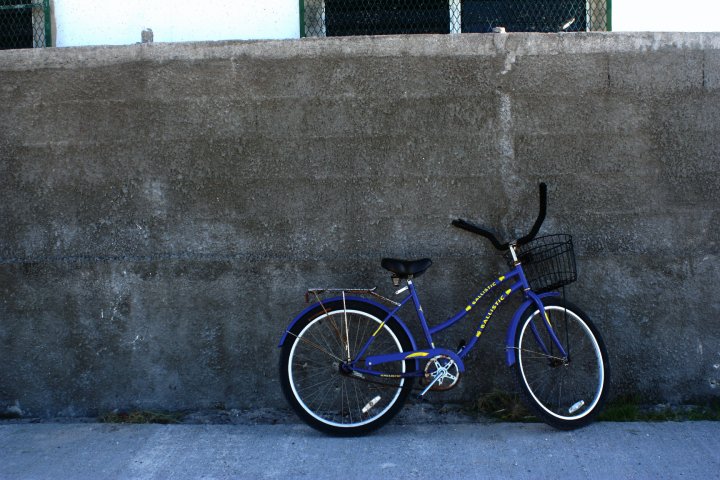 There is one primary school, one church, a nurse's office, and a cemetery. As my friend Laurent said, it is "the cycle of life."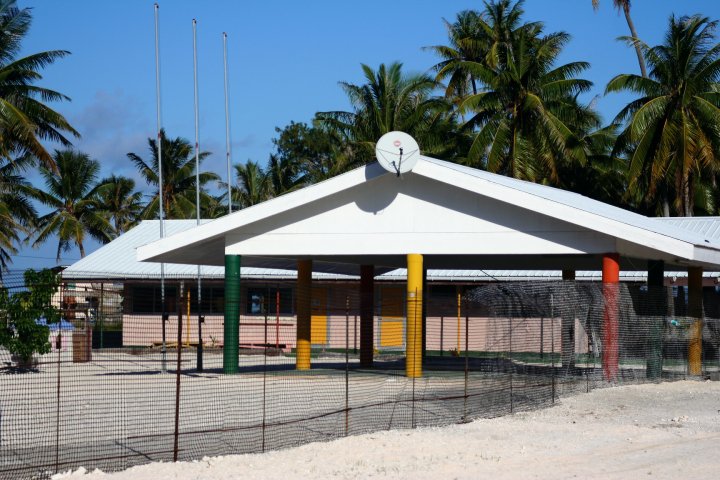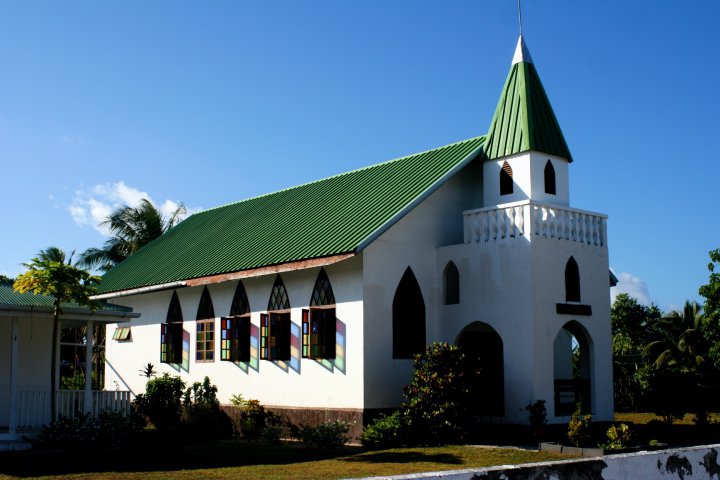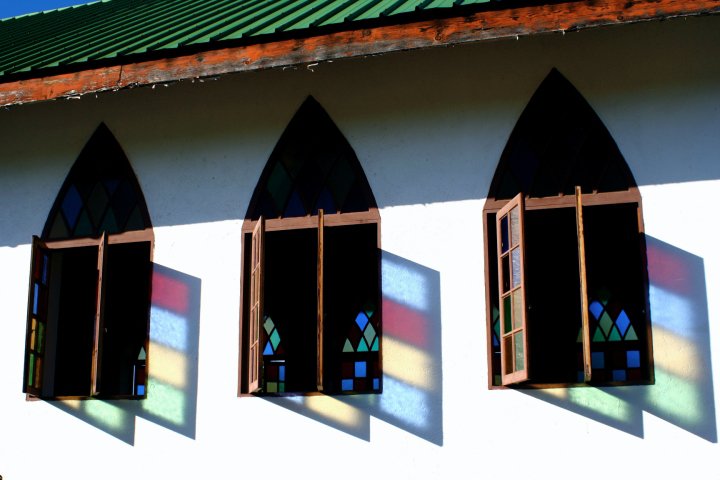 As it is with villages around the world, Ahe is all about the people.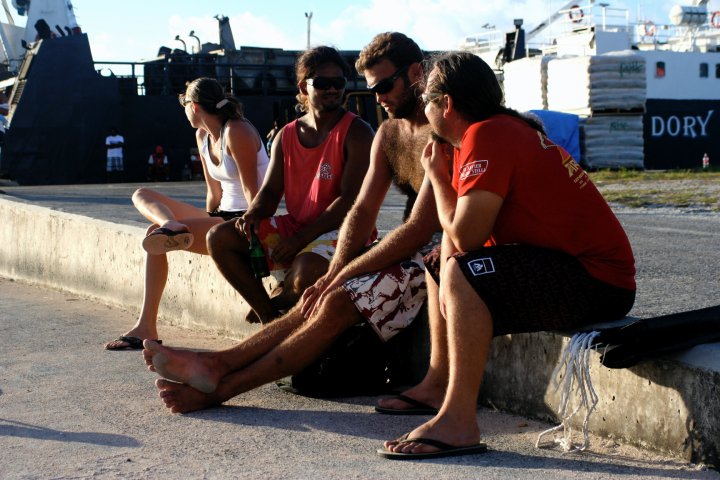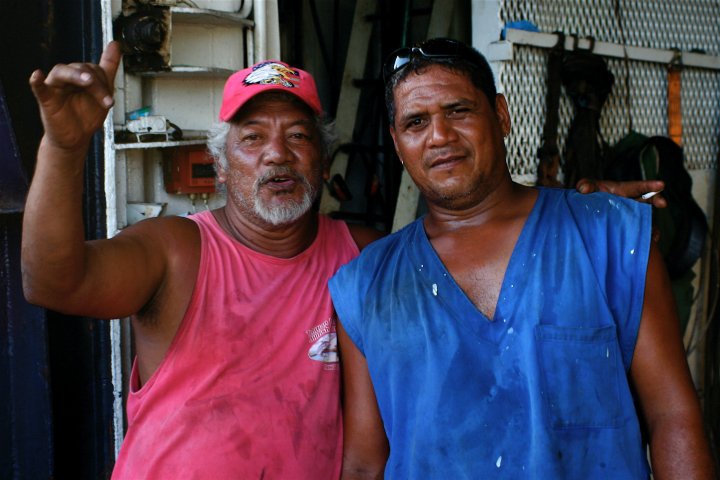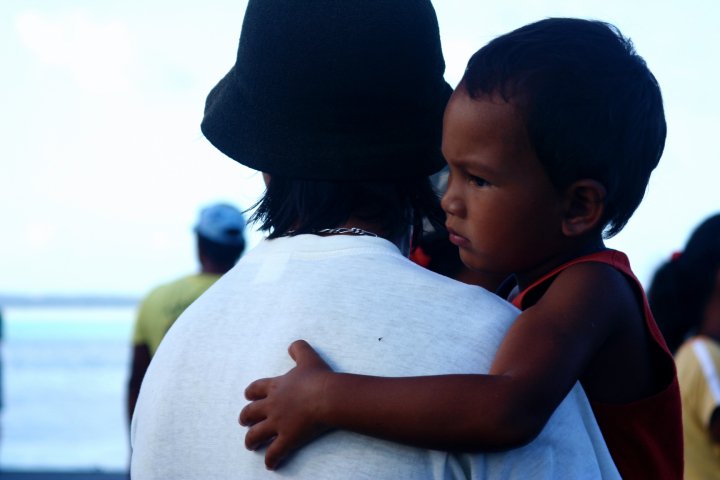 keen to see ahe for yourself?
Your first step is to register as a volunteer with WWOOF Independents, where a membership costs $25 (or £15).
Contact Kamoka through the WWOOF site. For more information about the farm and its beautiful pearls, visit www.kamokapearls.com.
Do you have a favorite village? What did you love about it?