a tale of two swedens.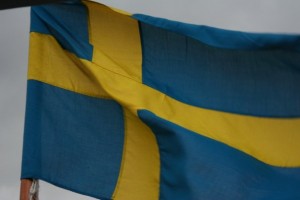 The first European soil my feet ever touched was Sweden.
From the moment Kim, Emily and I landed in Stockholm Arlanda airport, we were head over heels in love with all things Swedish.
Every morning, after a breakfast of tea and toast in our hostel, we'd board the metro at Östermalmstorg and emerge in another world—the old town of Gamla Stan.
My mind still holds onto countless images from Gamla Stan: windowboxes overflowing with bright red geraniums; long narrow rows of ochre-coloured buildings; and my first Swedish meal—pannkakor m sylt o gradde (something about pancakes with jam and whipped cream…yum!).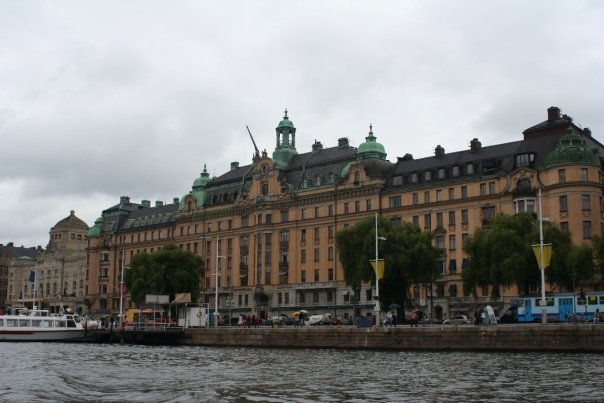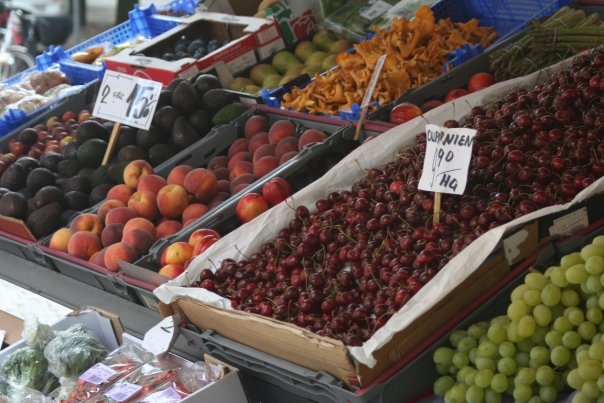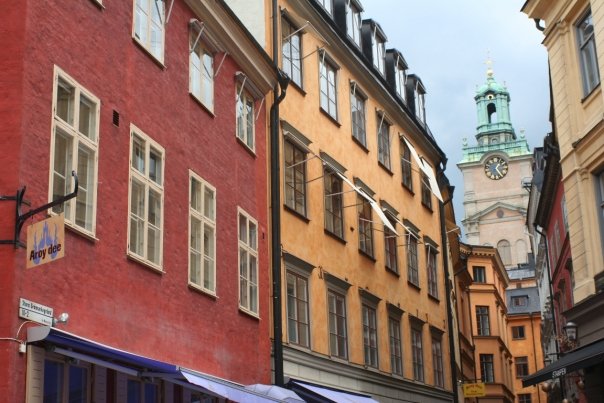 It's now been about three and a half years since our first Stockholm adventure—but I was recently asked if I'd be interested in visiting a different part of Sweden: a ski resort called Åre. Located nearly 400 miles northwest of Stockholm, Åre is tucked away on the western side of the country, not too far from the Norwegian border.
I'll be traveling as a guest of VisitSweden and Neilson Holidays and am beyond excited to share the trip with you. The alpine landscape of Åre promises to be a world away from Stockholm's cobblestoned streets—but it's a world I can't wait to explore.
Here's a taste of what the weekend will hold:
Snowmobiling under the stars with Camp Åre .
Husky dog sled ride with Åre Sleddog Adventures. (I'm not sure I've ever looked forward to something more than this…)
Sampling the best of Swedish cuisine at a number of restaurants in Åre.
Oh, and skiing of course! Or in my case, a bit of snowboarding….
See you in Åre!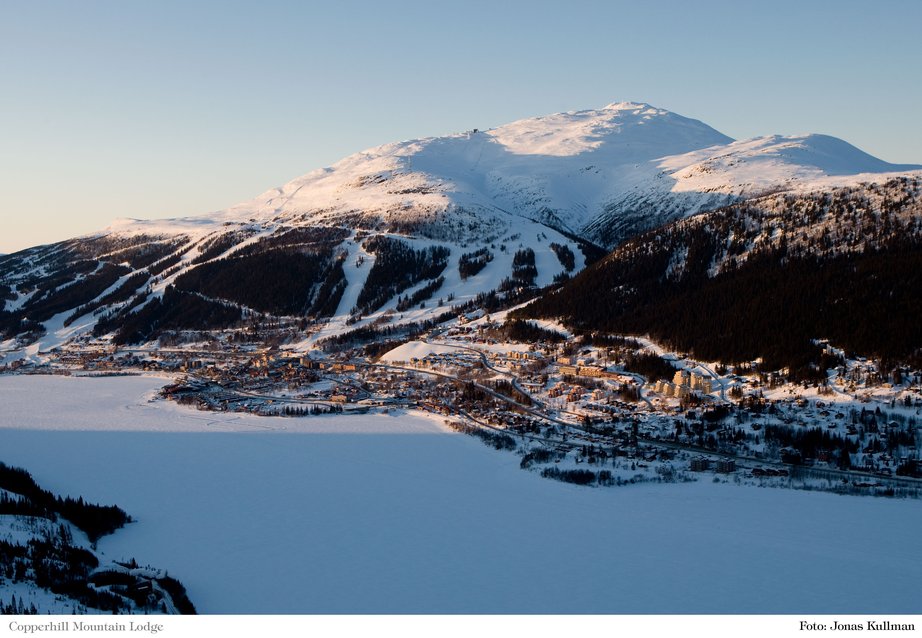 Where is your favorite snowy escape?
Disclosure: As mentioned, I'll be traveling to Åre with VisitSweden and Neilson Holidays. I'm very grateful to them for the opportunity—but don't worry, all thoughts about the weekend shall be 100% from yours truly!
Photo of Åre courtesy of Ultra Travel.