photographing fireworks: a very bokeh independence day.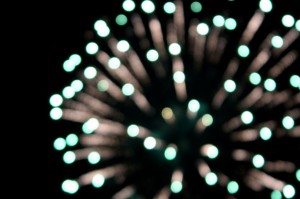 "We are all like fireworks. We climb, shine and always go our separate ways and become further apart."
– Tōshirō Hitsugaya, Bleach
It's the fourth of July in Suffolk, Virginia, and like the rest of the city, my family and I are making our way to a little neighborhood called Eclipse.
Parking the car what feels like miles away, we trudge through the highway's grassy shoulder to the best viewing points, our skin already slick with sweat and bug spray. For as long as I can remember, Eclipse has put on a fireworks show much larger than you'd expect. Nothing on par with the Boston Pops show or Macy's Fireworks Spectacular in NYC (which features nearly 50,000 pounds of explosives and is rumored to cost half a million), but still impressive in its own right. Considering we're in, you know, Suffolk, Virginia.
When the fireworks begin with a boom and a crack, bright neon bouquets bursting overhead, I naturally reach for my camera. But the fireworks prove tricky to capture on film – especially getting certain things like exposure and focus right.
Worst of all, there's no art, no light. They look boring, predictable, exactly like you expect they would.
They look, well, like fireworks.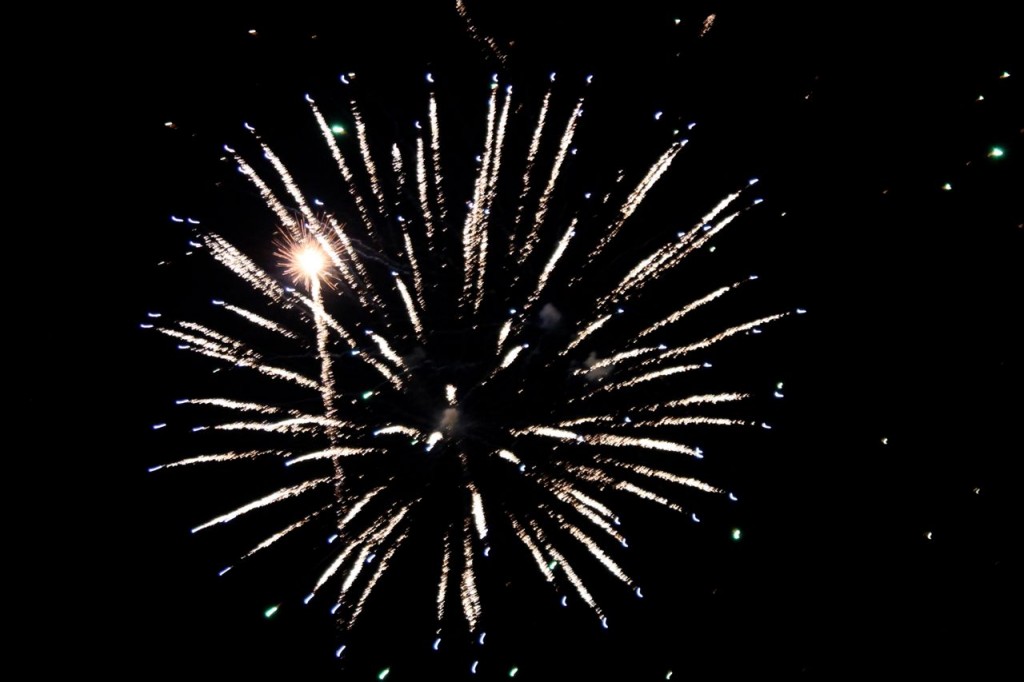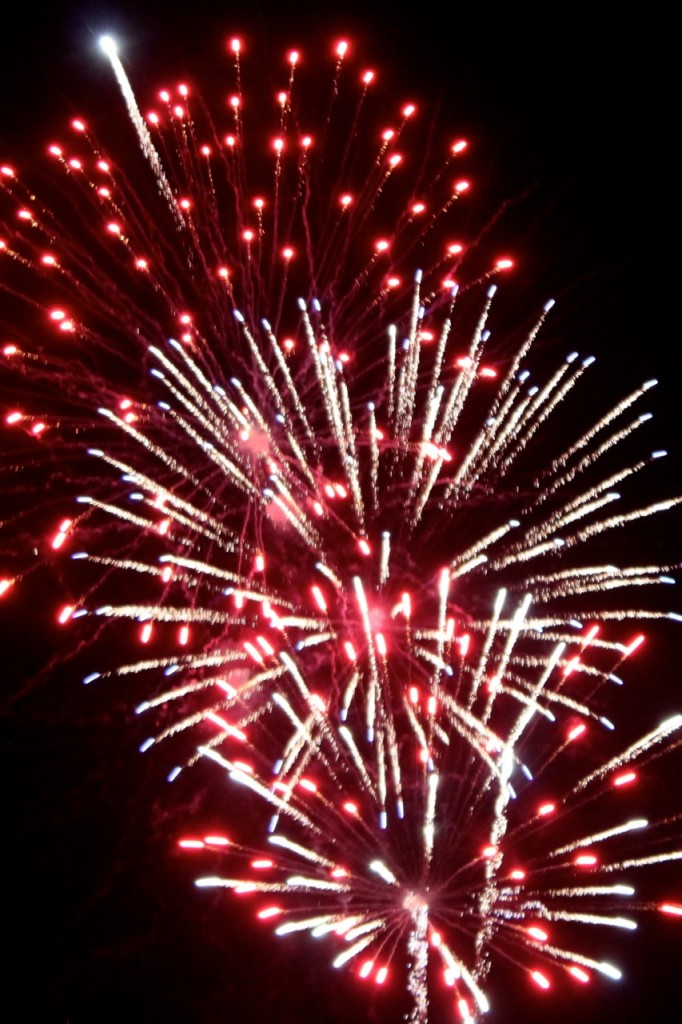 So I decide to change things up. To stop trying to capture the fireworks for exactly what they are and take a more impressionist approach. Turn the auto-focus off, twist the lens and blur the suckers to a point beyond recognition.
And guess what? I absolutely loved the effect.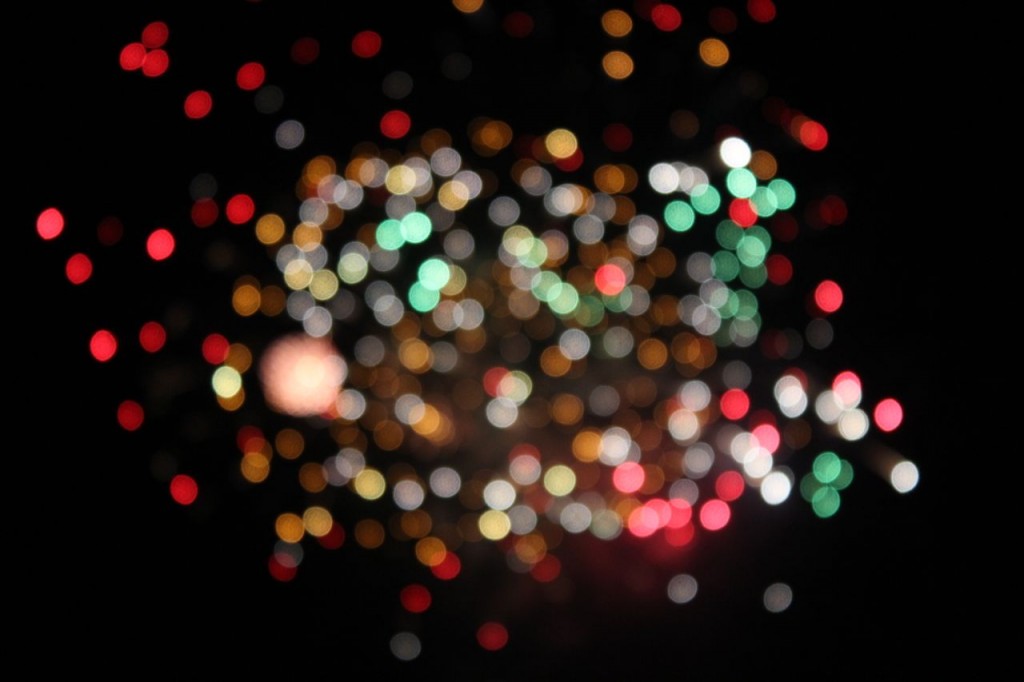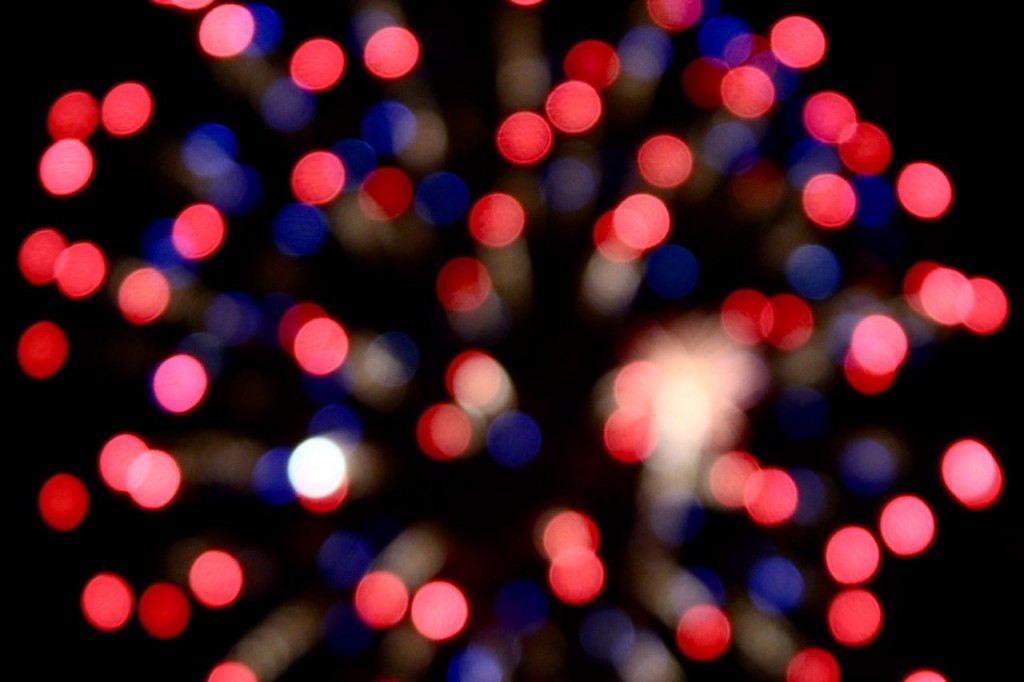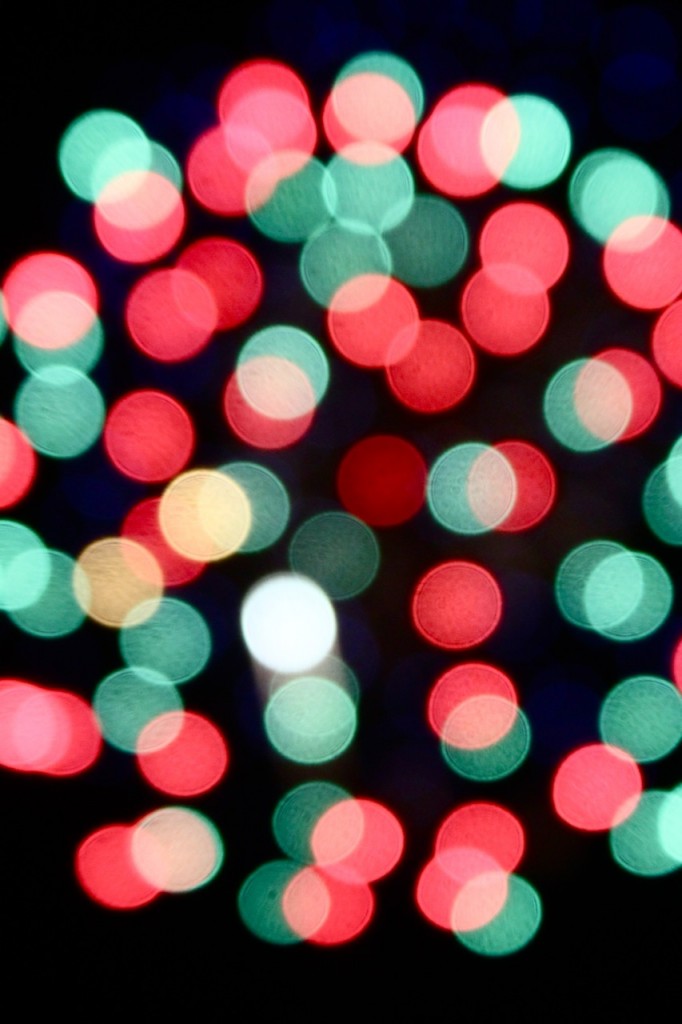 Besides the awesome trippy-ness of the shots, there was the color, the vibrancy, the patterns – the art – everything I felt a more traditional method of photographing them was missing.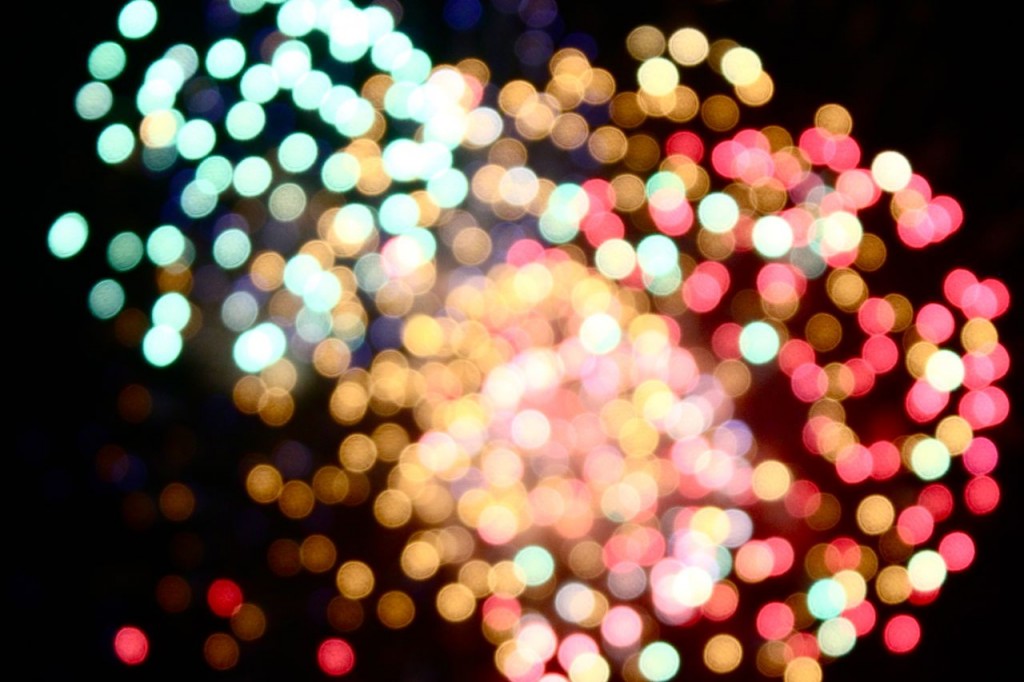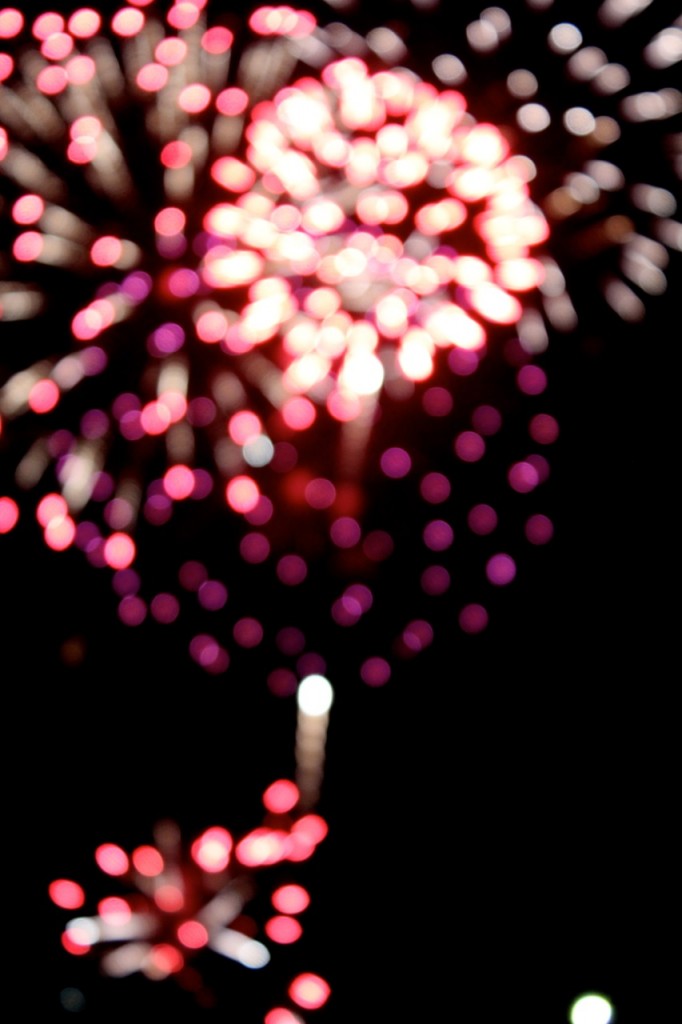 Which brings me to this post (you were waiting for that connection, weren't you?).
As I was trying to decide on a title – "fireworks out of focus" or "out-of-focus fireworks" being at the center of the debate – I did what I so often do in a dilemma: I turned to Google. It yielded some surprising results: turns out I'm not the first person to have switched off my lens' auto-focus when photographing fireworks. (Big shock, right?)
There was a Flickr discussion on "Incredible Blur Techniques in Fireworks", an example on DeviantART, and PetaPixel's  "Shoot Fireworks Out of Focus for Beautiful Bokeh Explosions."
Beautiful what explosions?, I asked myself.
bokeh – the term comes from the Japanese word boke (暈け or ボケ), which means "blur" or "haze"… In photography, bokeh is the blur, or the aesthetic quality of the blur, in out-of-focus areas of an image, or "the way the lens renders out-of-focus points of light." (Wikipedia)
In other words, I learned, bokeh is what you sometimes see in a movie when faraway street lights behind an actor appear large, blurred and oversized – giants circles of light seemingly floating in the sky.
The best example of bokeh fireworks I found, though, is a video on PetaPixel. It's three minutes long, but it might just be the best way you spend three minutes all day.
I dare you to not be mesmerized by it.
#
Who knew a national holiday could become a photo lesson?
What kind of luck have you had photographing fireworks? Would you be tempted to try it out of focus next time?