Book
"That is fundamentally the only courage which is demanded of us: to be brave in the face of the strangest, most singular and most inexplicable things that can befall us."
– Rainer Maria Rilke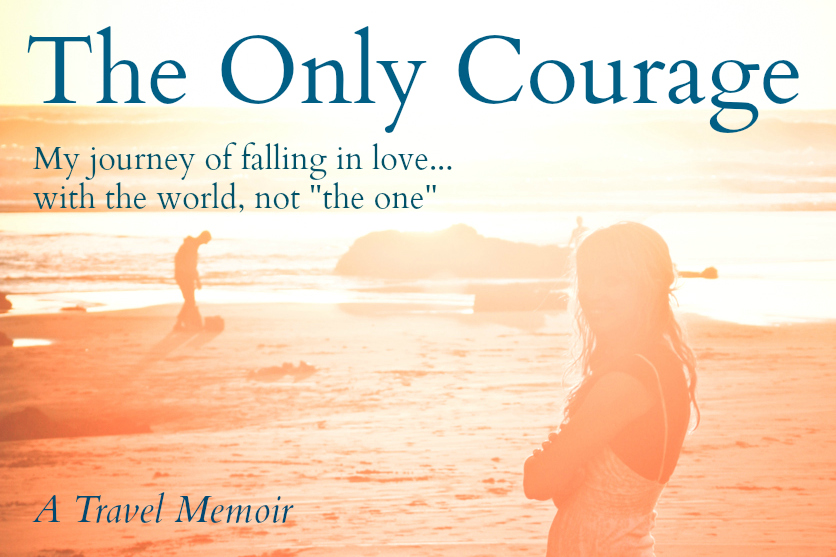 This is the story of a girl who fell in love – but with the world, not "the one."
With one month to go before her college graduation in Virginia, 21-year-old Candace – hopeless English major, top of her class – has no better idea of what she wants to do than she did when she was twelve. Like young George Bailey in It's a Wonderful Life, all she has is a stack of National Geographic magazines and a deep-seeded desire to go exploring.
It's only when her father says, "There could be worse things than moving home. You know George never left Bedford Falls," that Candace suddenly sees George's crisis later in the film in a different light, and makes a promise to herself that no one will be able to say of her, She never left. Life gives her the chance to keep that promise, through a serendipitous invitation from two old friends: "Candace, come to London with us!"
Little does she know how much those six words will change her life. In London, Candace's wanderlust finally spreads its wings and takes her farther than she ever expected to go: chasing her family roots in the Czech countryside, sailing down the Nile in a wooden felucca, and – least expected of all – falling in love with a dark-haired Kiwi named Nate. When it's time for him to return to New Zealand, Candace decides: she'll go, too.
But the night before Nate's departure, saying goodbye in the cobblestoned square of Covent Garden, he shocks Candace: they're just friends. Sobbing on the Tube back to her flat – as embarrassing as it is heart-breaking – there's only one question on her mind. Can she still move to New Zealand? It seems almost pointless now, without the possibility of a relationship with Nate, but Candace's stubborn pride persists. Two months later, she's on her way down under.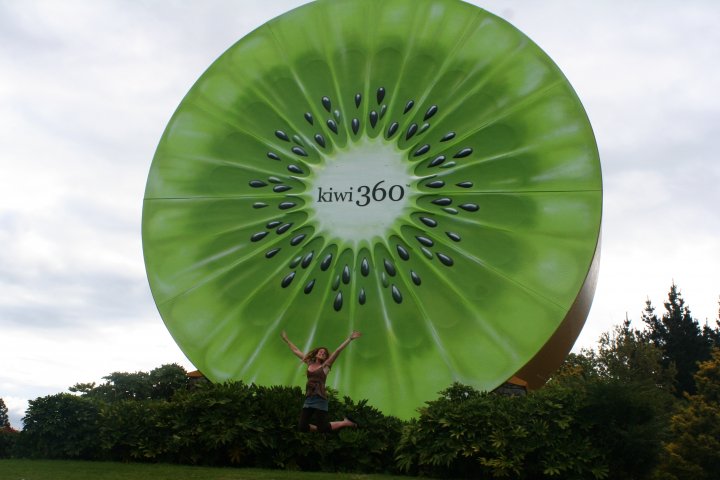 From hiking glaciers and volcanoes to horseback riding across a beach at sunrise, New Zealand teaches Candace that life is meant to be an adventure, an adventure she'd found on her own – and it's then she decides to return to London to get her masters in travel writing. But first she stops off in French Polynesia, to volunteer on a pearl farm on a tiny coral atoll named Ahe. It would be the perfect opportunity to find the stories she was so ready to tell.
Candace finds more than a story on Ahe. While drilling holes in 200 oysters a day and fighting an irritating case of 'seaman's rash,' she finds the courage to follow her heart. It's no accident that a bracelet she has worn for a year – engraved with the phrase, Peace starts within – has fallen off somewhere in the lagoon's turquoise waters. As much as she desires a relationship, her love for the world is enough. Even the new pearl ring she has made is a symbol of her commitment.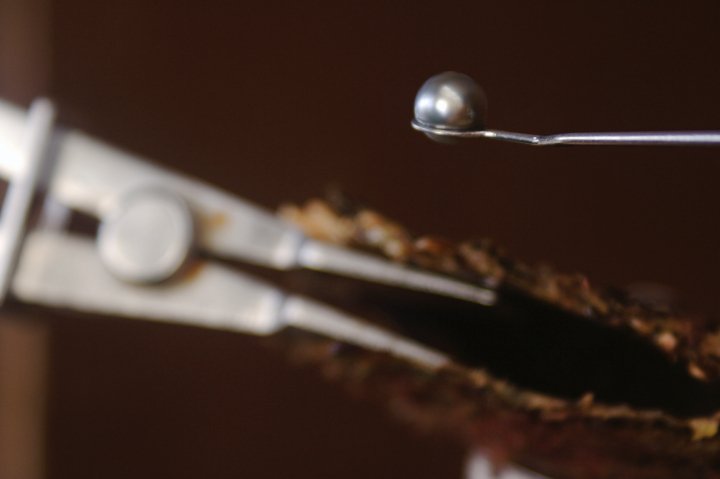 And yet with every commitment comes a compromise. After finishing her masters, Candace moves to India, where for the first time in her four years abroad, she thinks: I just want to go home. What of her promise to the world? Moving back to the U.S. is as unthinkable as divorce, but meeting an American guy that autumn – only to say goodbye when he returns home – brings her to a tipping point: maybe she is finally ready to fall in love with "the one."
The courage to go home lies in the Surin Islands of Thailand, where Candace heads to live with a remote village of sea gypsies. The Moken are traditionally nomadic, moving between 800 islands in the Andaman Sea, living in their wooden boats known as kabangs. In the last few decades, however, they have become more and more stationary. But it is in the ways they are still keeping their traditions alive – diving, hunting for shells, sleeping on their boats at night – that Candace realizes a wanderer's heart never truly stops wandering, even when at rest. The heart goes on.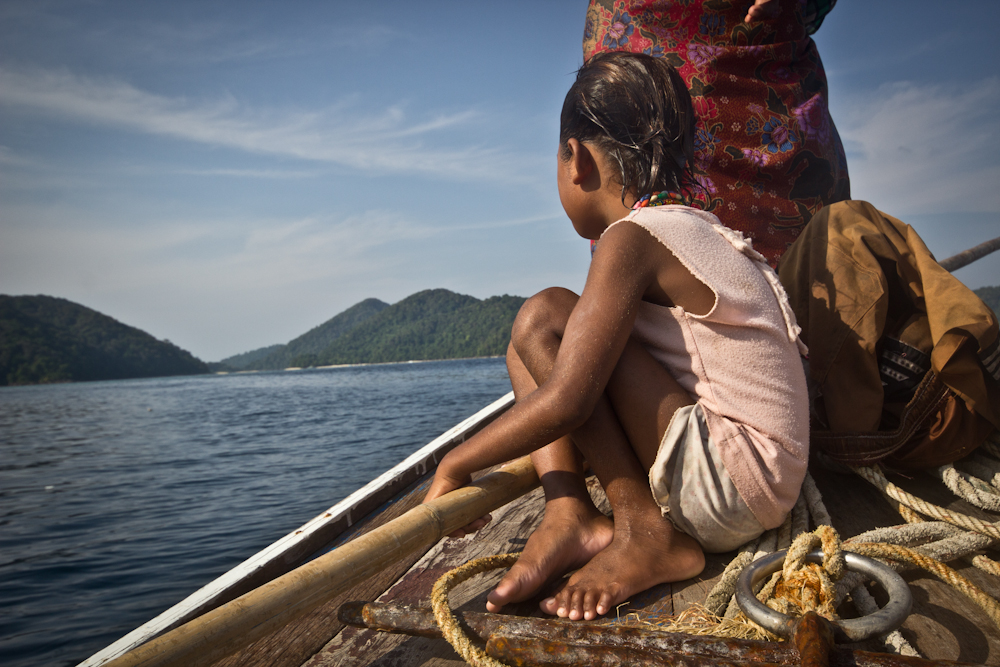 New Zealand, French Polynesia, the Surin Islands – three very different archipelagos that lead Candace ever further outside her comfort zone, slowly further out of the West she grew up in, into a deeper understanding of herself and the world. Ultimately in this compelling coming-of-age tale, Candace discovers that when we rally the courage to make decisions for our dreams, the possibilities become endless and life itself becomes one hell of an adventure. Magic happens.
That – and nothing else – is the only courage asked of us.
Contact:
I am a 26-year old American author currently seeking representation, as well as publication for the above travel memoir, The Only Courage. If you are an agent, publisher, or perhaps a fabulously generous patron of the arts (just kidding…kind of), I'd love to hear from you!
Feel free to get in touch via email at candacerardon [at] gmail [dot] com, or send me a message through the contact page.